The Fight for Public safety
The people of San Antonio have spoken: we want a truly accountable, compassionate and transparent public safety system that works for everyone. We're dedicated to just that.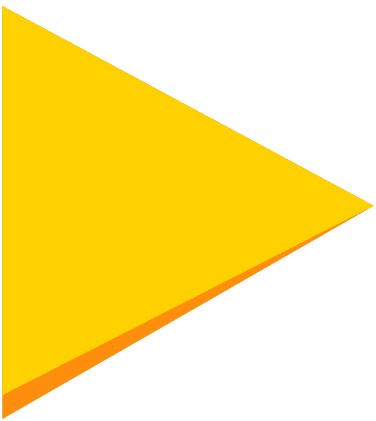 Join us as we advocate for a fair, just and transparent public safety system for all.
ACT 4 SA empowers the San Antonio community through year-round base building, actions of solidarity, public education, policy, and advocacy. 
Our vision is to create accountable, compassionate, and transparent public safety that preserves and centers the health and well-being of our entire community without a reliance on police and prisons.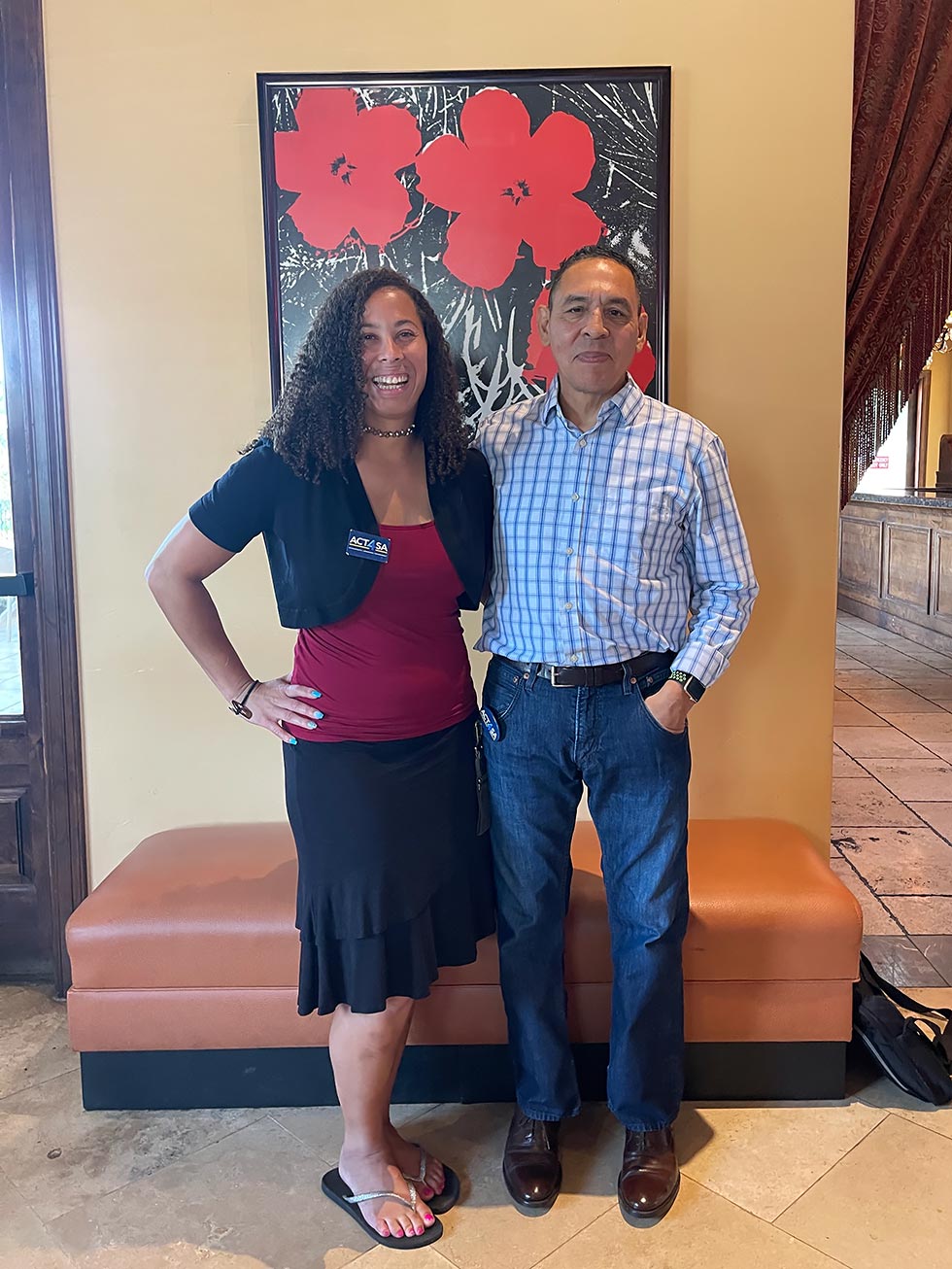 We are the
only

organization in San Antonio focused solely on fighting over-criminalization & over-policing.
Our goal is to expand the work of police accountability and abolitionist teachings throughout Bexar County, the municipalities surrounding it, and the state legislation that is affected as well.
ACT 4 SA is the first grassroots organization in San Antonio to hyper-focus on policing in our community. Composed of former organizers and volunteers of the Prop B initiative, ACT 4 SA is here to answer the community's calls for accountability through solidarity, education, activism, and advocacy.
Help us keep up the work for accountable public safety.